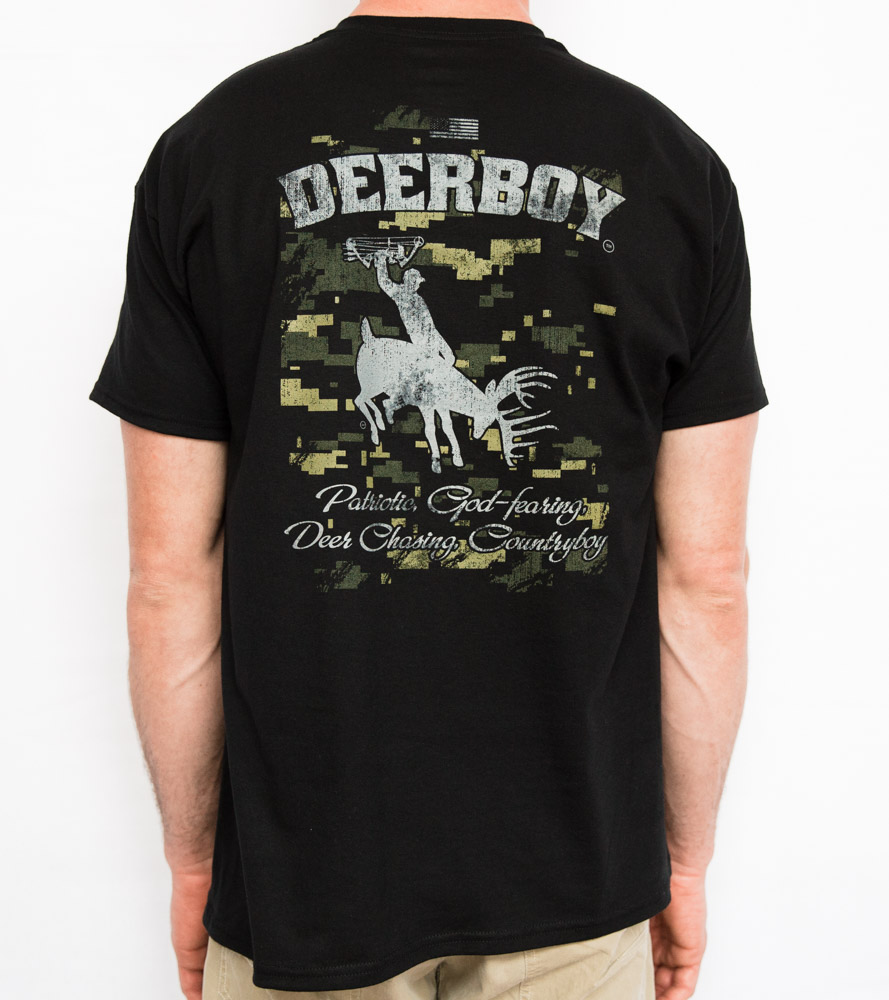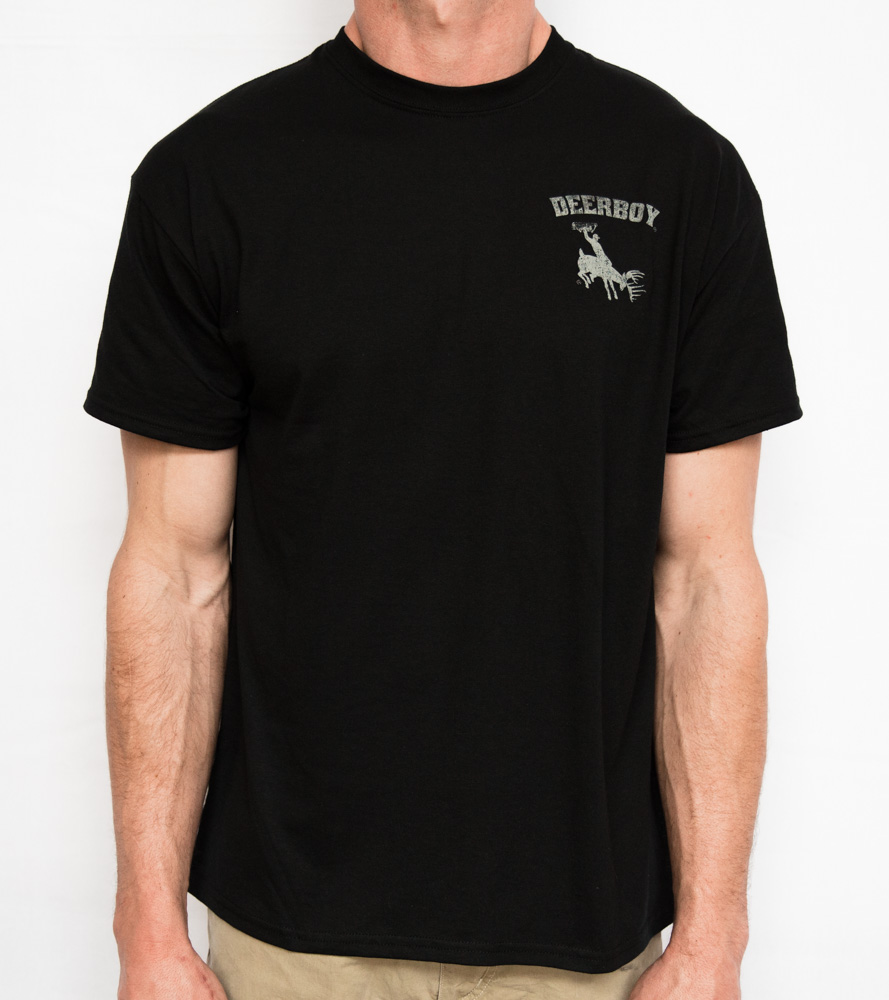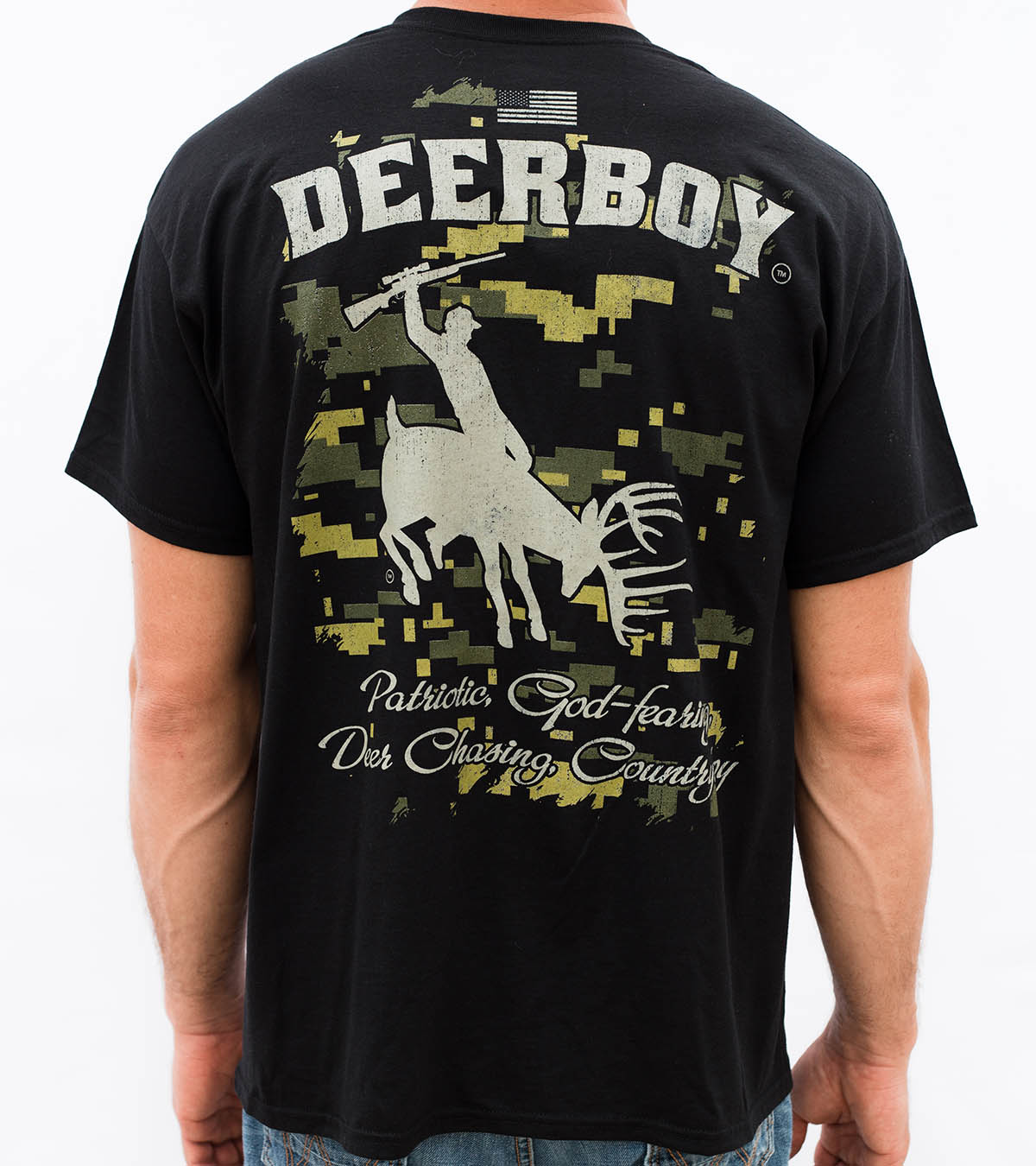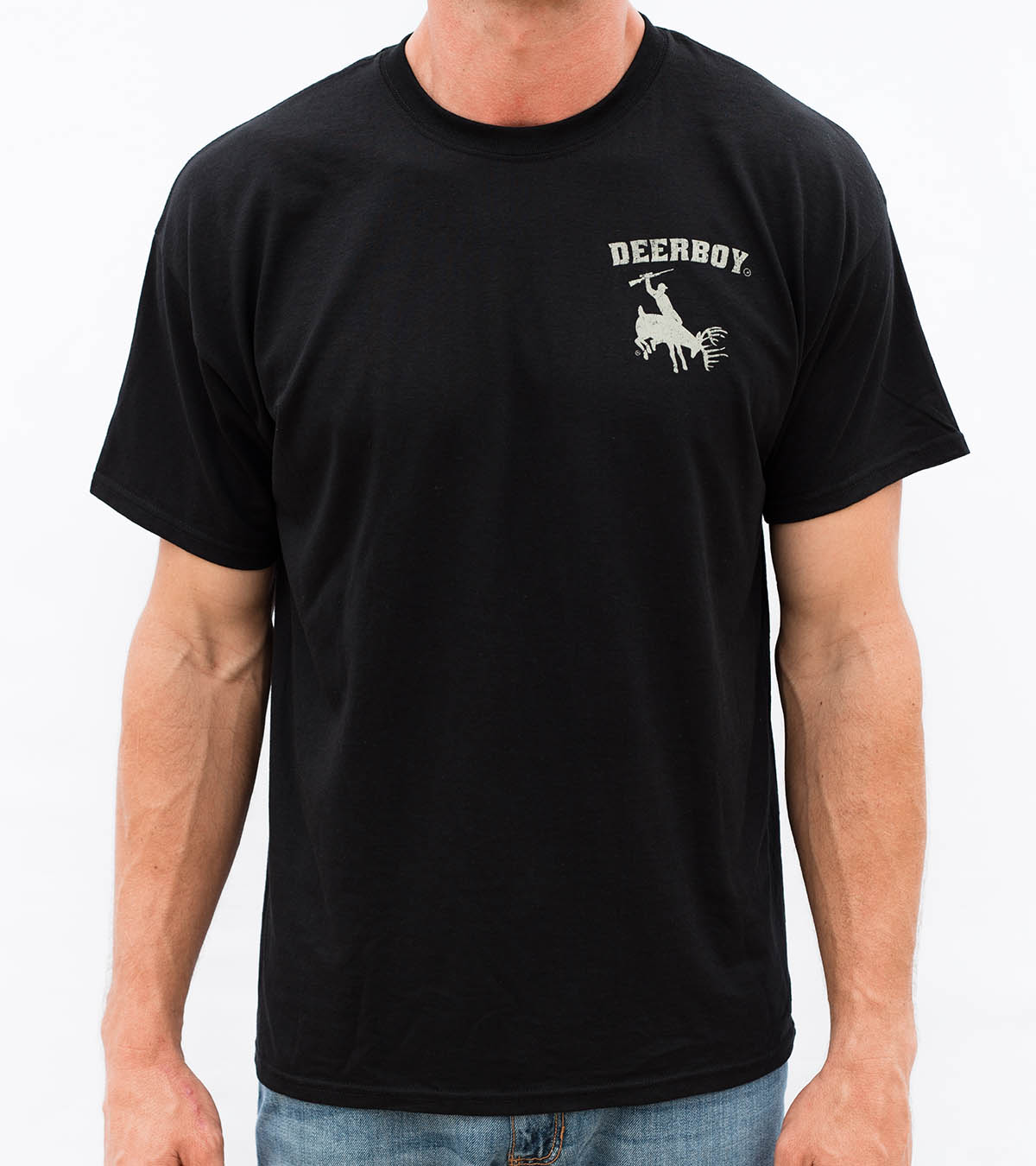 Digital Camo Tee in Black
$19.95
Product Description
The Digital Camo is a short sleeve tee with green and khaki print. The 50% preshrunk cotton and 50% polyester is designed to wick moisture away from your body. It also features a seamless, tagless collar for a more comfortable fit. Double-needle stitching adds strength to handle a true DEERBOY lifestyle. Machine washable, too. Available in sizes S - 4XL.
We thought you might also like these...
Win A Free Shirt!
Use #DEERBOYUSA or #DEERGIRLUSA on Instagram to share your favorite gear, hunts, and memories with fellow DEERBOY and DEERGIRL enthusiasts! Our favorite shot each month will receive a free shirt and be featured on our homepage!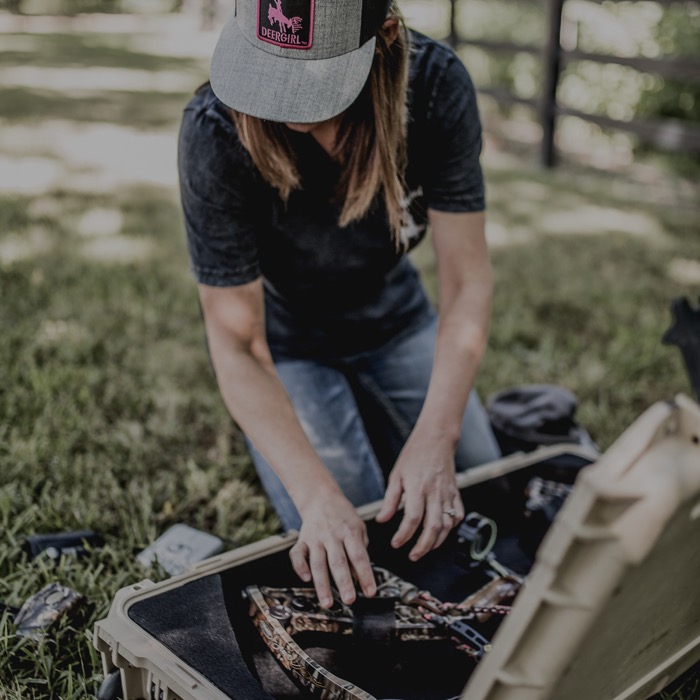 #DEERGIRLUSA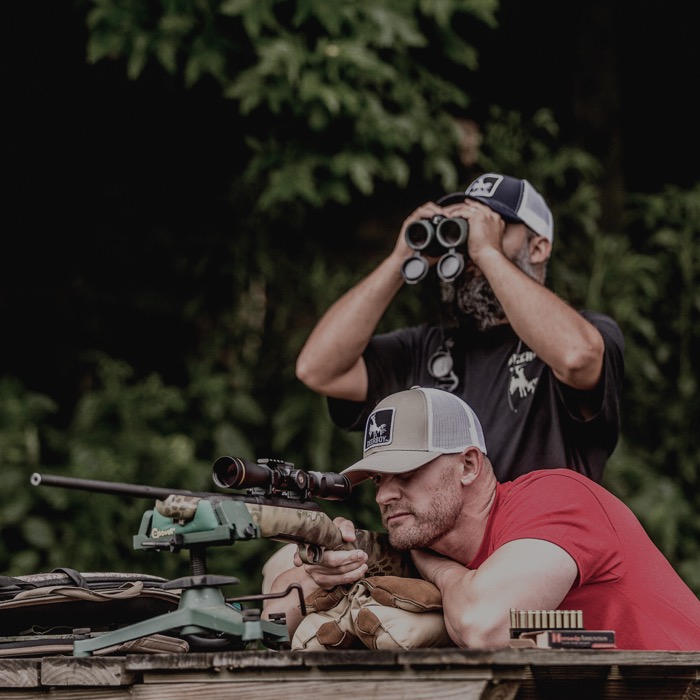 #DEERBOYUSA
Subscribe to our mailing list and receive 20% off your first order!