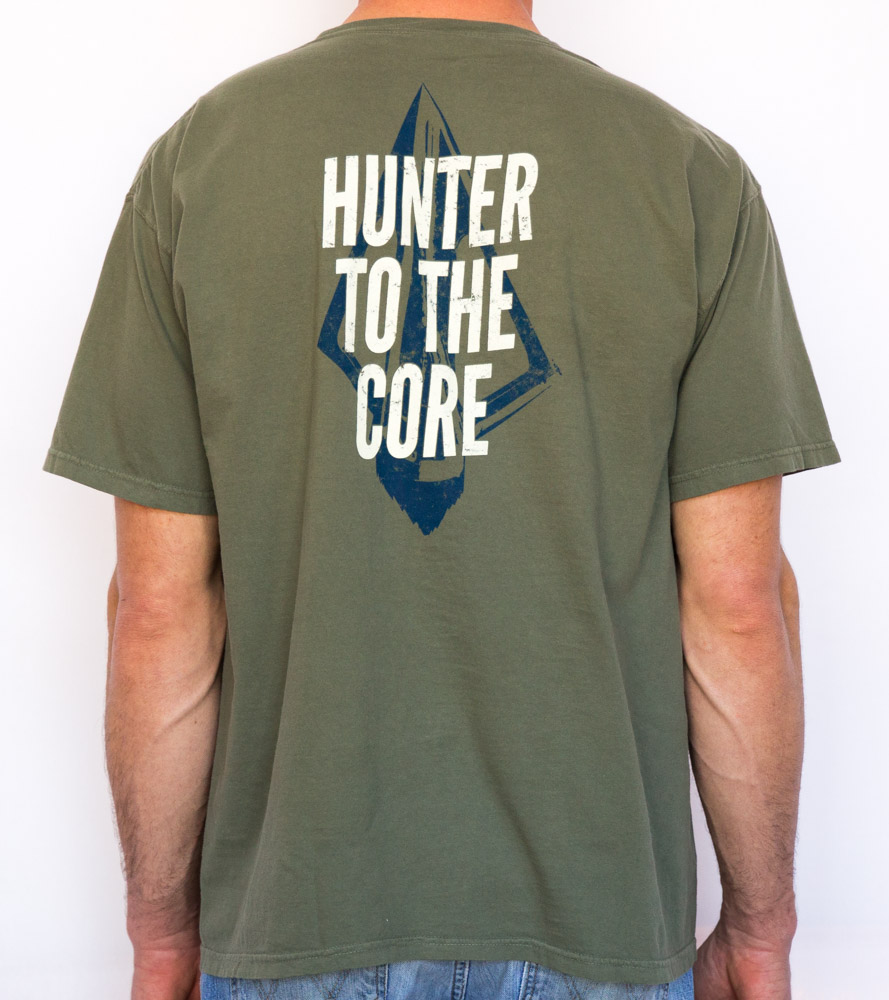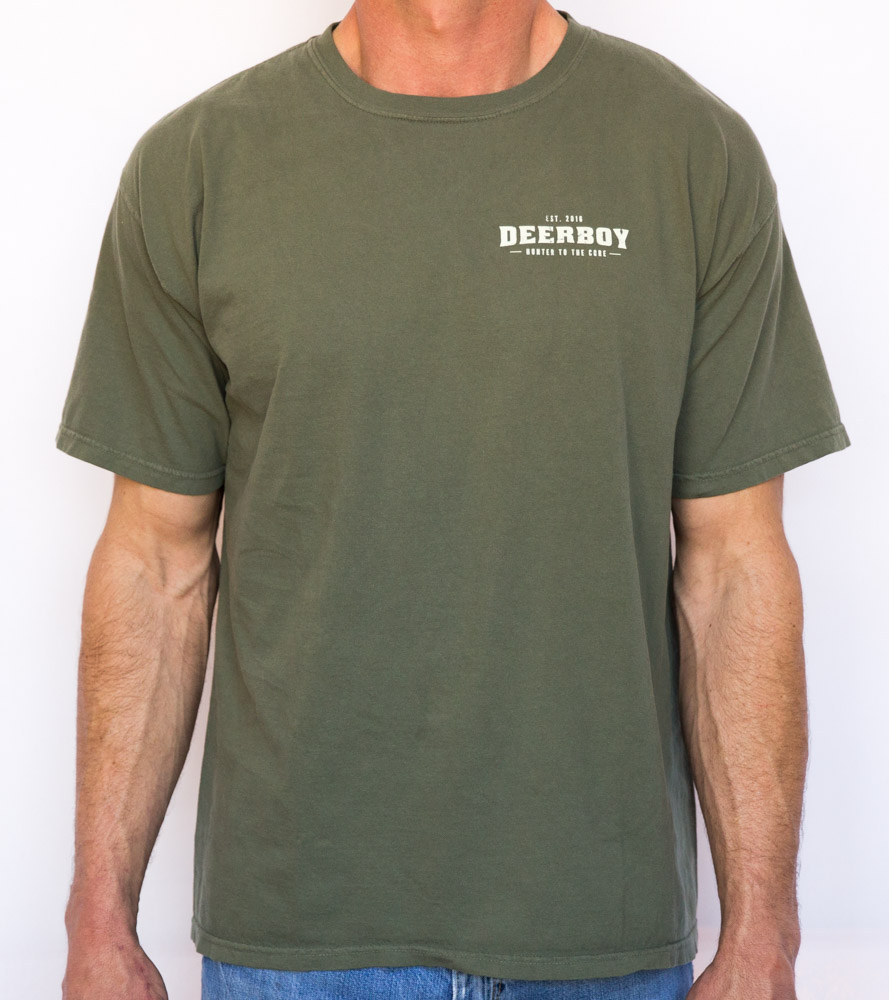 Hunter To The Core Tee In Olive Drab
$19.95
Product Description
You can take a DEERBOY out of the woods, but you can't take the hunt out of a DEERBOY. This shirt says it all. It's 100% cotton and made by Comfort Color, so it's ultra soft and feels like you've owned it for years. And thanks to the double needle stitching and twill taped neck and shoulders, you can definitely have it that long. Machine washable. Available in sizes S - 2XL.
We thought you might also like these...
Win A Free Shirt!
Use #DEERBOYUSA or #DEERGIRLUSA on Instagram to share your favorite gear, hunts, and memories with fellow DEERBOY and DEERGIRL enthusiasts! Our favorite shot each month will receive a free shirt and be featured on our homepage!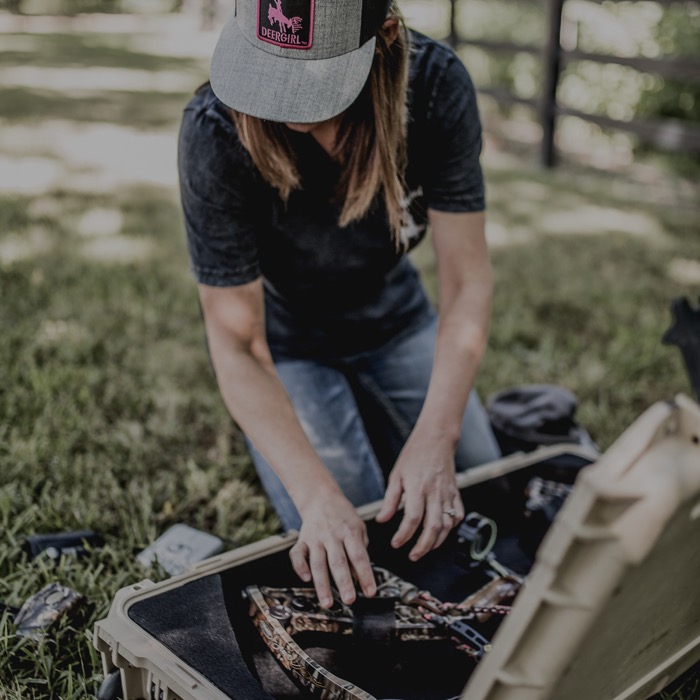 #DEERGIRLUSA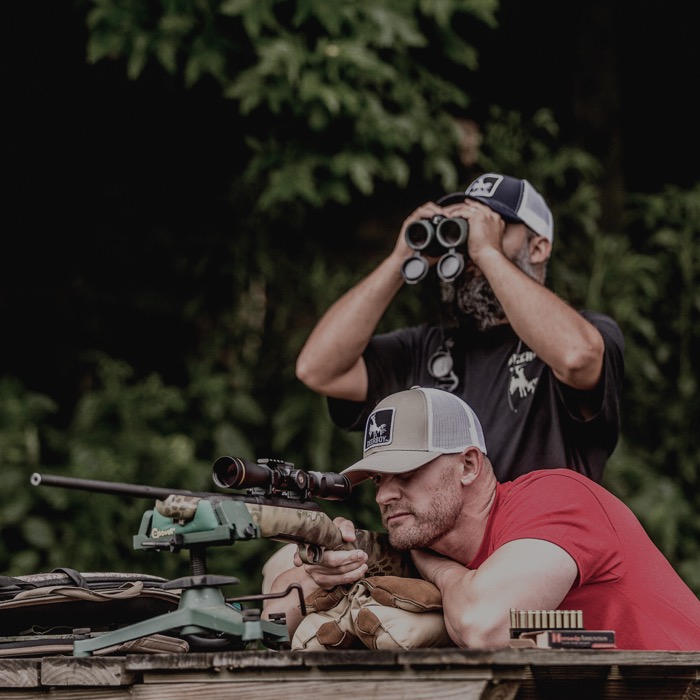 #DEERBOYUSA
Subscribe to our mailing list and receive 20% off your first order!