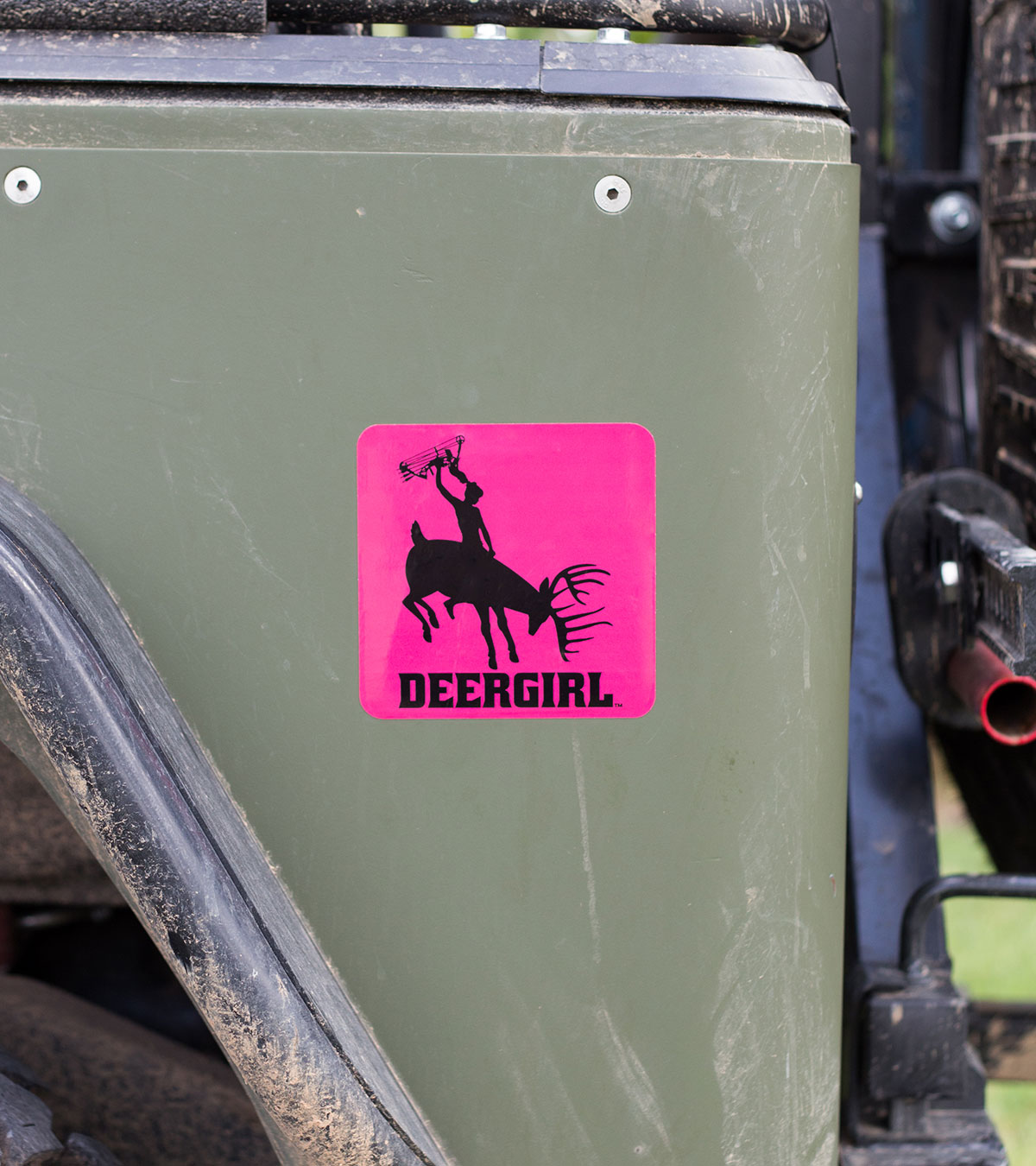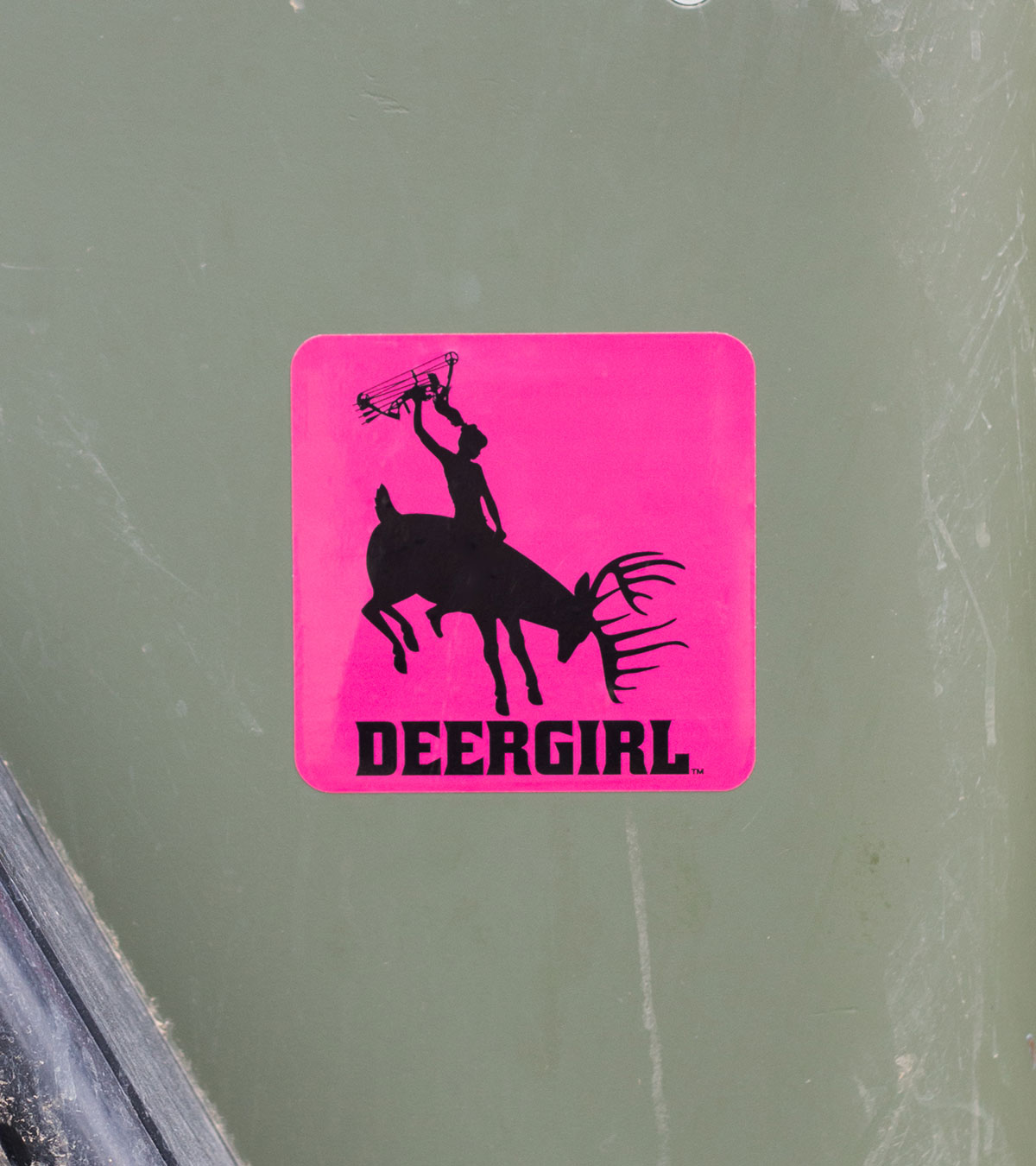 Deergirl Signature Bow Decal
$3.00
Product Description
Let the world know you're living the good life. Add one of these 5"x5" Signature decals to your truck, boat, or any place you'd like. Made from UV rated vinyl for easy installation and durability. Be sure to show it with pride.
We thought you might also like these...
Win A Free Shirt!
Use #DEERBOYUSA or #DEERGIRLUSA on Instagram to share your favorite gear, hunts, and memories with fellow DEERBOY and DEERGIRL enthusiasts! Our favorite shot each month will receive a free shirt and be featured on our homepage!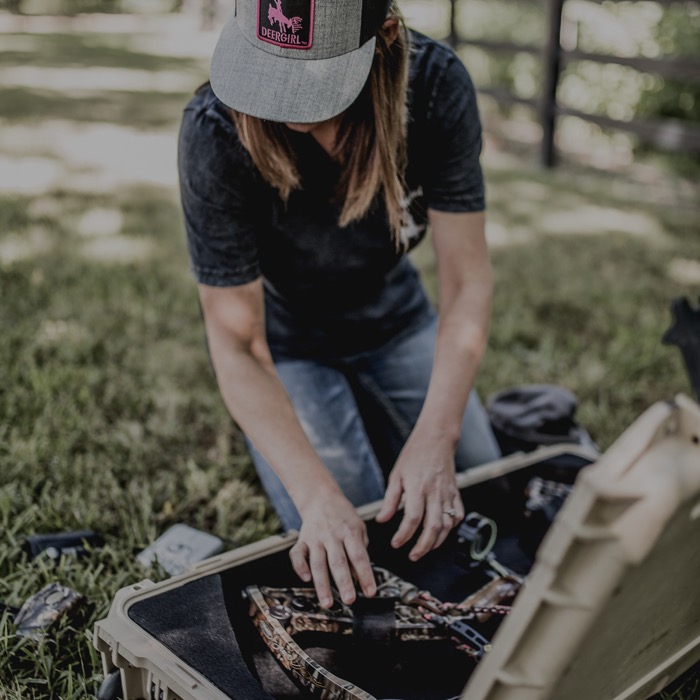 #DEERGIRLUSA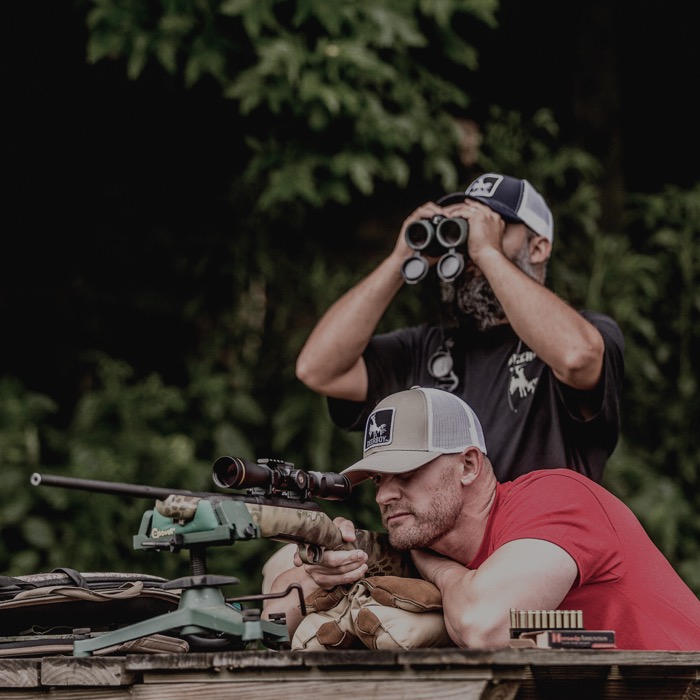 #DEERBOYUSA
Subscribe to our mailing list and receive 20% off your first order!