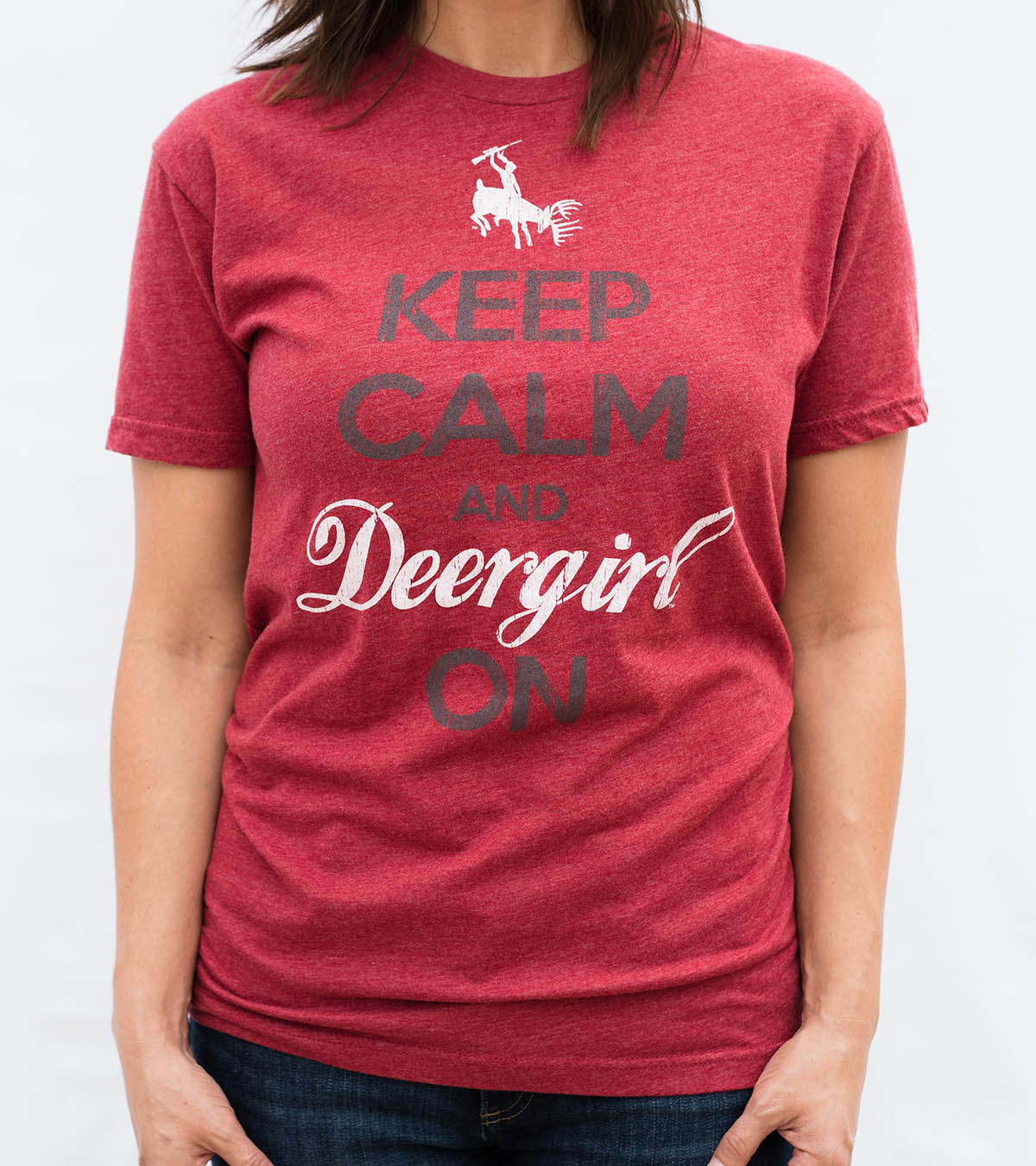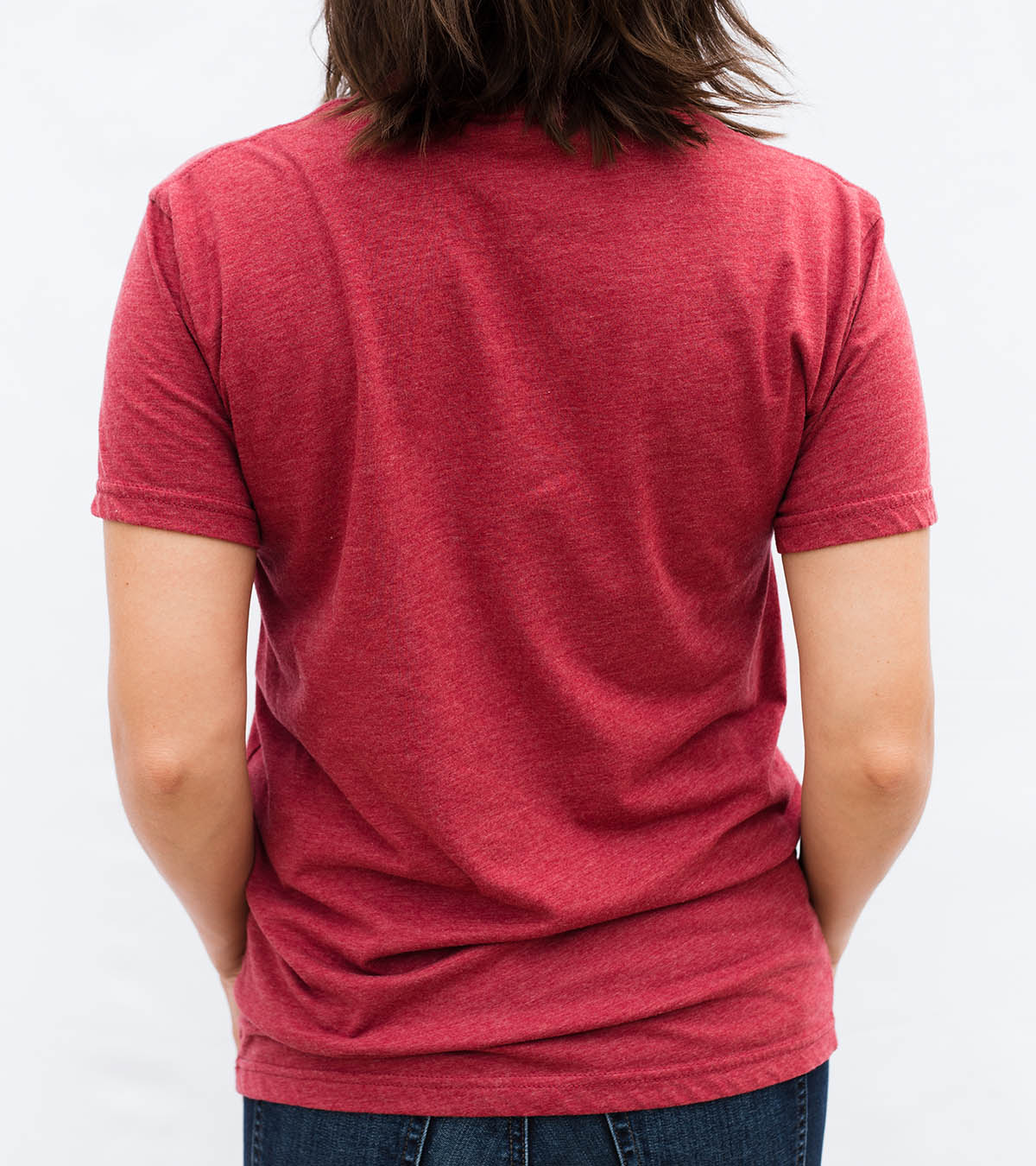 Keep Calm Deergirl Shirt
$19.95
Product Description
Show your humor and sense of style with the Keep Calm DEERGIRL tee. This scoop neck, cardinal tee might become your favorite because it's so soft and comfortable. It's a 60% combed ring-spun cotton and 40% polyester blend that's made with the next generation of cotton, polyester high-end jersey. Machine washable. Slim fit. Available in sizes XS - 3XL.
We thought you might also like these...
Win A Free Shirt!
Use #DEERBOYUSA or #DEERGIRLUSA on Instagram to share your favorite gear, hunts, and memories with fellow DEERBOY and DEERGIRL enthusiasts! Our favorite shot each month will receive a free shirt and be featured on our homepage!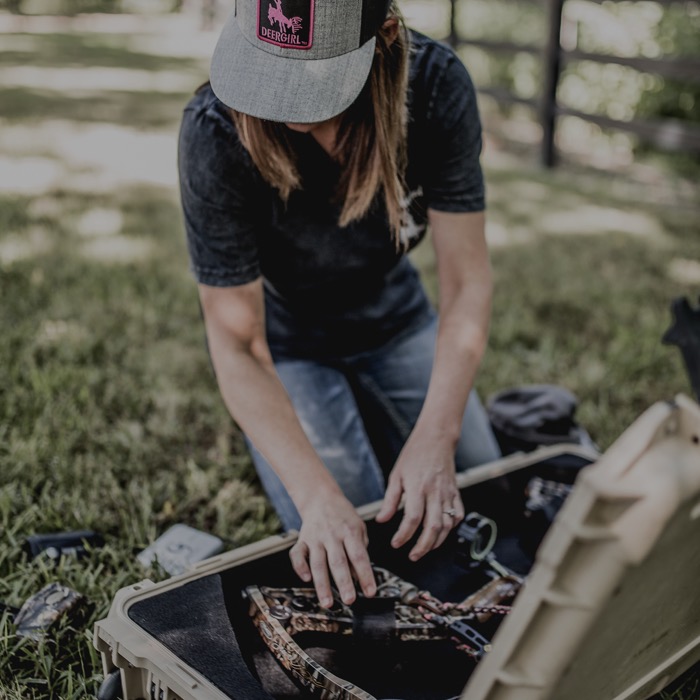 #DEERGIRLUSA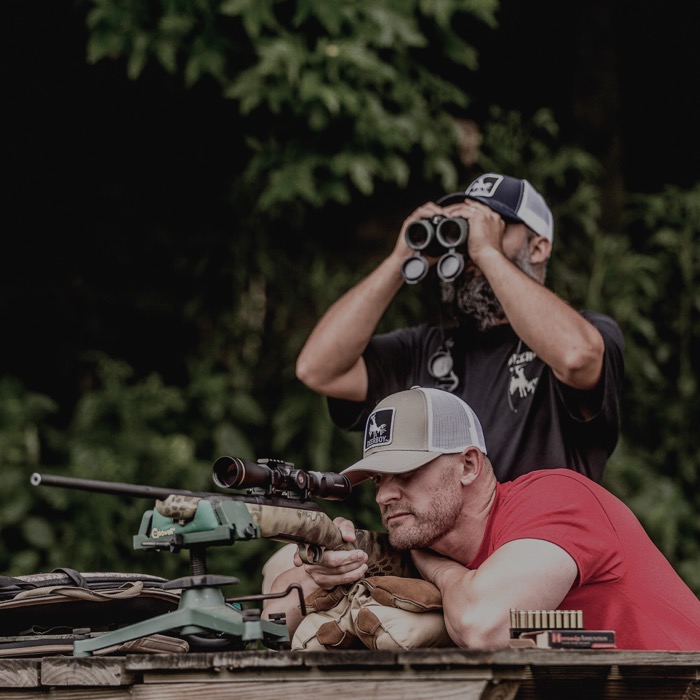 #DEERBOYUSA
Subscribe to our mailing list and receive 20% off your first order!